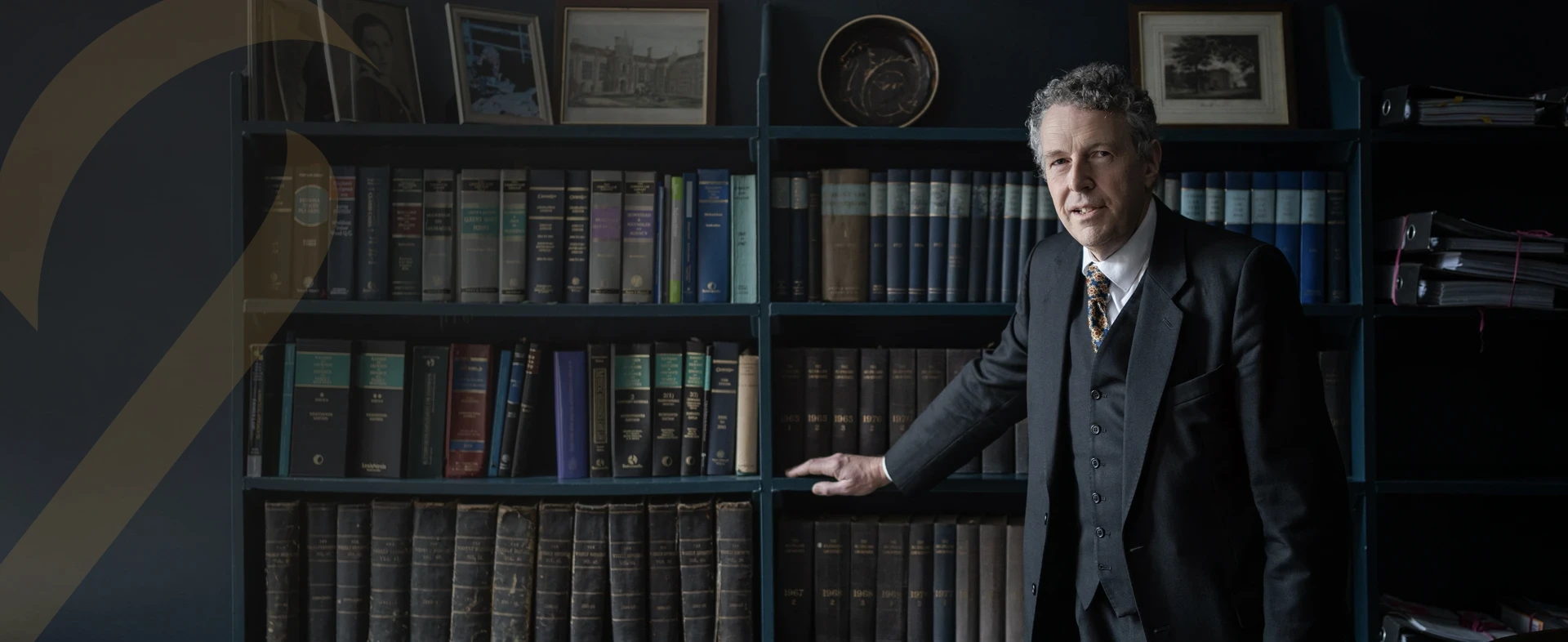 About
Representation, Experience & Expertise
Advising and representing our clients at a time when they most need our support, is what we do and have successfully done for over 100 years.
That experience and expertise means that we have first-hand knowledge of the judges, the procedure and of course, the law.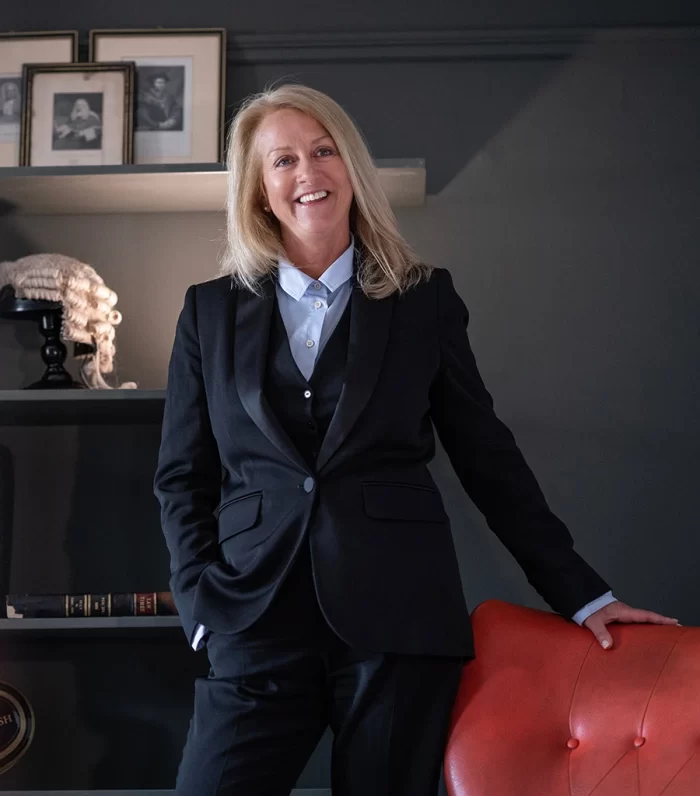 Reassurance
The right Barrister for the right case
We have a wealth of experience and expertise for every level of case regardless of court or tribunal.
We offer clear, professional advice in person, in our conference rooms at Chambers, at your office or if more convenient over video link or telephone conference.
We provide robust, incisive persuasive advocacy both orally and in writing. Our aim is to secure the best possible outcome for you, our client.
Contact us
Make an enquiry
Solicitors, members of the public and licensed access clients are invited to contact Chambers should a quotation be required. In most circumstances a quotation can be provided immediately but, where your enquiry is less straightforward, it may be necessary to consult with the barrister you wish to instruct before confirming a fee.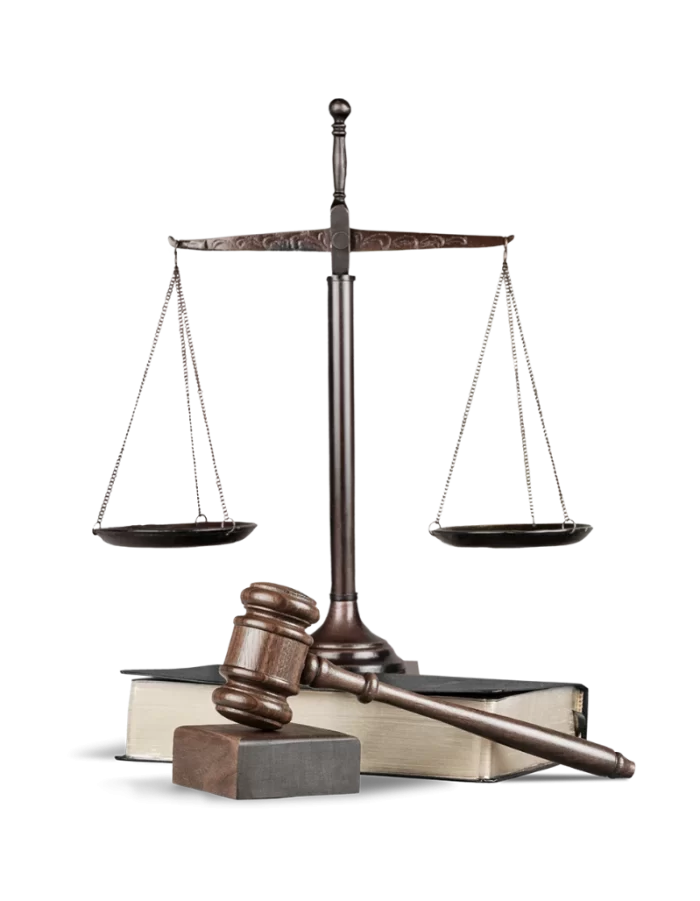 Our Service
We Believe
In access to justice for all
In providing a professional, approachable, empathetic service.
Forging strong and lasting partnerships with our highly skilled and hard-working instructing solicitors